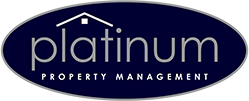 Atlanta, GA has seen a steady incline in rising rents in the past 24 months. The national real estate data firm, Zillow confirms that national rents rose an adjusted 4.3% from a year ago. Vacancy rates are the lowest in decades and home ownership has also fallen to 64%, the lowest in almost 50 years, according the Census Bureau.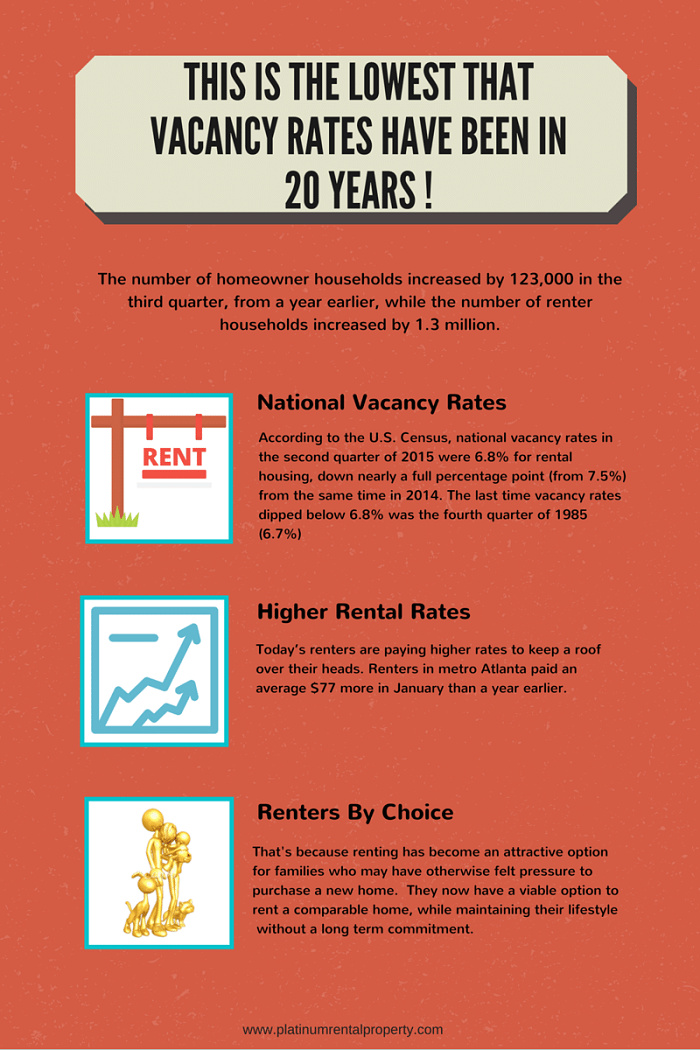 Atlanta's Beltline,Ponce City Market released its leasing rates: $1,225 and up a month for a 575 sq foot studio; $3,395 a month for a three bedroom 1700 sq foot studio. That is a 20% jump! (You can view all the options and photos in the building here.) Another attractive option for rental property is Atlanta's suburbs. According to, Atlanta Property Management Company, Platinum Property Management, "These areas are also experiencing a high demand for rental housing but at a slower rental increase. Average rental increases have been $100.00-$200.00 more a month than last years rental rates. Our tenant lease renewals are incredibly high, as tenants don't want to move and recognize that a 5%-7% renewal increase is less expensive than relocating. Our homeowners are also experiencing the steady cash flow with long term tenants."
I-75 leads to northwestern suburbs (Marietta, Kennesaw, Smyrna, West Cobb, Acworth, Cherokee County) Renter-occupied averaged 72k in early 2000 and current average is 86k.
I-85 leads to northeastern suburbs and this area has seen the most growth in demand for rental housing. (Lawrenceville, Suwanee, Duluth, Lilburn, Norcross, Tucker) Renter-occupied averaged 55k in early 2000 and current average is 80k)
GA-400 leads to northern suburbs (Sandy Springs, East Cobb, Dunwoody, Roswell, Alpharetta, Milton, and Johns Creek) the average rental rate has increased $200 since November 2014.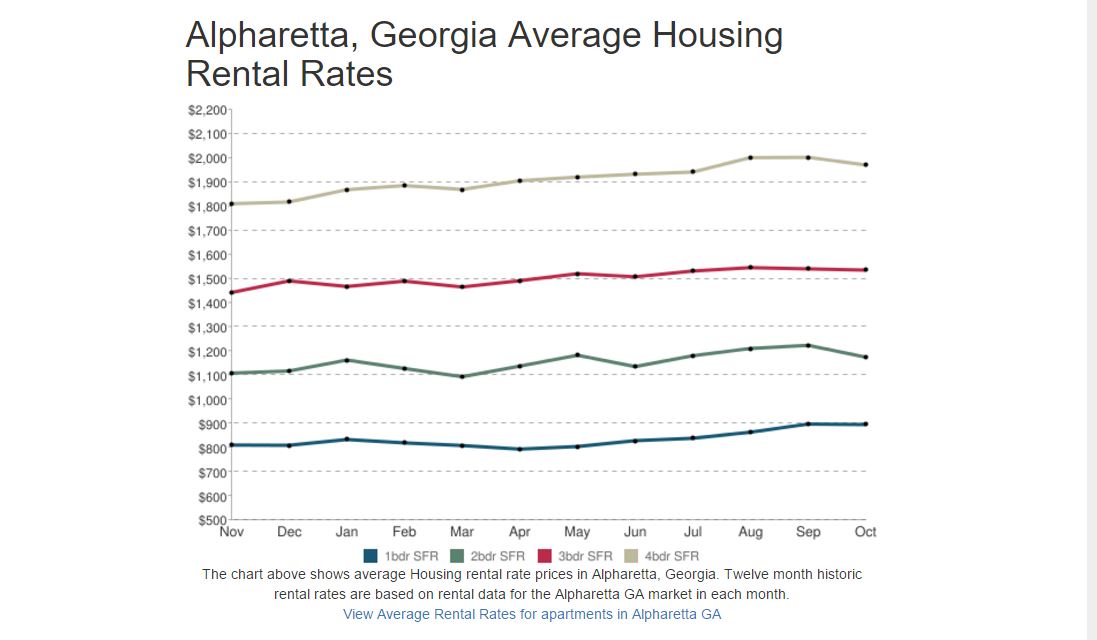 http://www.city-data.com is a good resource to collect data and profiles of all cities in the United States.
Rental appreciation is not expected to slow down anytime soon. Since 2000, rents have grown twice as fast as wages. While renters have historically spent about a quarter of their income on housing costs on average, they can now expect to spend about 30%, says Zillow. This can hamper the ability of individuals to save, not only for retirement but for a down payment to buy a house and in turn becoming a long term renter.