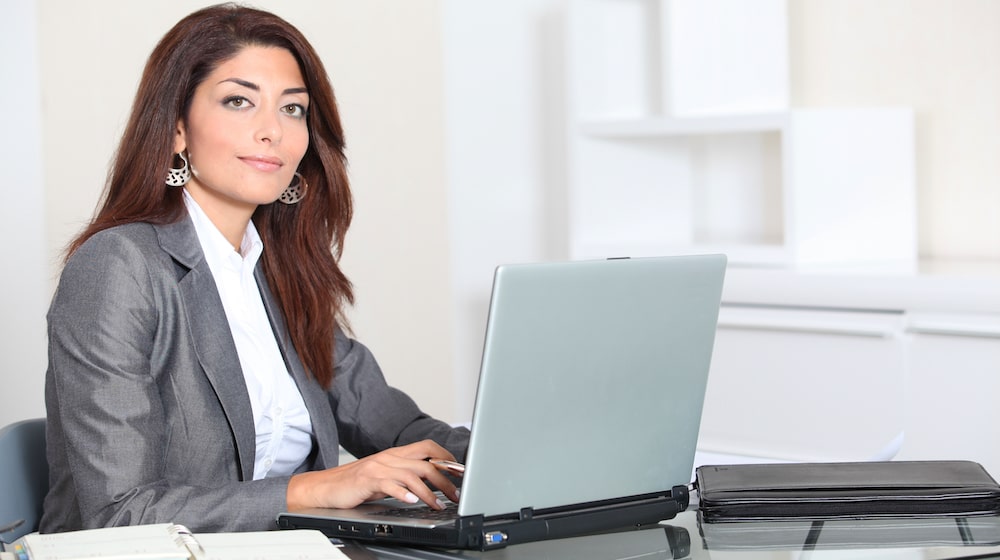 Homeowner Referral
Let us be your Resource in Property Management
Realtors
We appreciate your trust in Platinum Property Management to take care of your clients' Atlanta Property Management needs. We promise to work diligently to provide them with the best service possible.
You must register your client with Platinum by using the Client Registration Form or submitting the form to the right.
Referring a new homeowner that is in need of property management:
Contact Phil via phone or email below to discuss co-op referral fees for your homeowner client:
678-710-8056
Phil@platinumrentalproperty.com
Referring a tenant to lease a home with Platinum?
Platinum will prepare the documents and email to the new tenant.
Platinum Property Management will be responsible for completing the move in and move out inspections.
Once the registration is complete, we prefer to communicate directly with your client. Our goal is to have a seamless transition for your client and avoid delays and miscommunication. We will handle everything! Register your client and we will take it from there! Be sure to register your client today.