The application process is one of the most important steps that tenants will take in procuring a new rental home in Atlanta and Alpharetta. One of the biggest questions we get from prospective tenants is: where do I apply for a home I want to rent?
We, as property managers in Atlanta and Alpharetta, keep the process simple and efficient.
Online Rental Applications
Prospective tenants who have seen a property and know they want to rent it can apply online, through our website. When you get to the Platinum Property Management website, click on the ad or the listing of the home that you want. You will see a button that invites you to Apply Online. Click on that, and you'll be taken to the application form, which can be filled out and sent in digitally.
Your application will arrive in the leasing office, and it's always our goal to have you approved as quickly as possible. You should expect to hear from us in between two to four business days. There are a few things you can do to help us screen your application quickly and then call you with the good news that you're approved to rent a home.
Prepare Your Income Verification Documentation
You'll need to have the proper income documentation to support your rental application. Those documents will need to be uploaded or emailed to our team so we can check your earnings and ensure that you make enough money to afford the monthly rent of the home you want. So, provide this income information up front. If we have to wait for it or ask you multiple times, the process will slow down and another applicant may get approved for your chosen property.
If you're not sure about what you need to provide, reach out to us for help. We'd be happy to answer questions about what we require. You'll need to show us how much you get paid and when you get paid, and you can review this information further under the Frequently Asked Questions section of our website.
Provide Accurate Landlord Contact Information
Another good way to expedite the processing of your application is to let your landlords know that we'll be contacting them. We always do reference checks with current and former landlords, so make sure you provide us with accurate information on how to reach them. We will either call or email, and if you let them know that they should expect to hear from us, we'll have an easier time gathering the information we need. Give those landlords a head's up so they'll be prepared when we contact them.
Additional Rental Application Considerations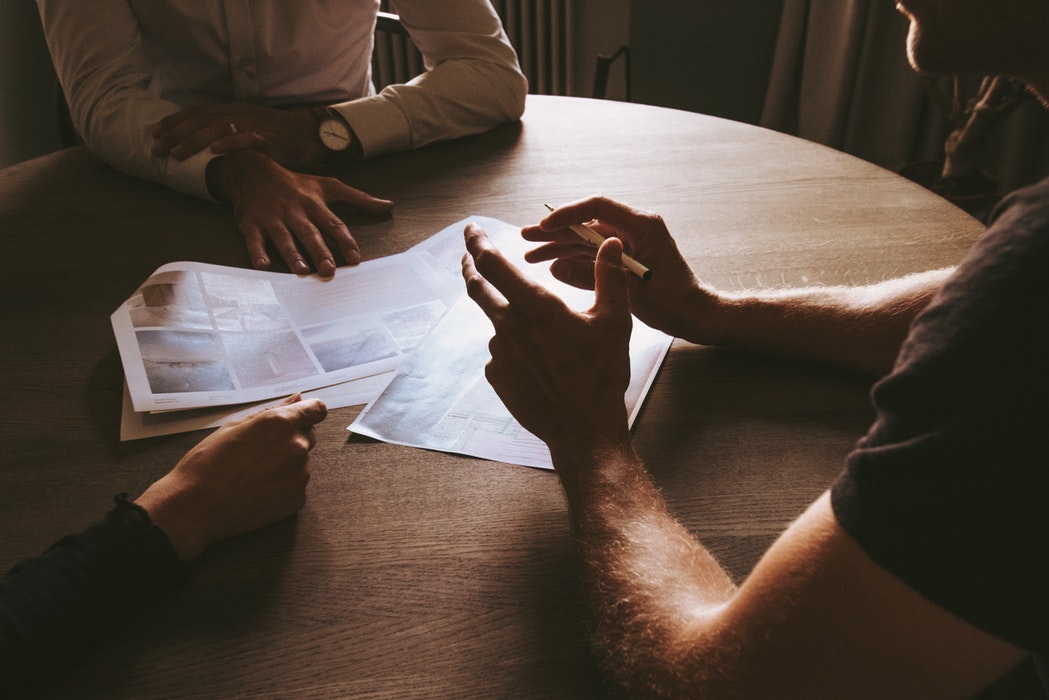 Remember that the Atlanta rental market is competitive. When you apply for home, multiple applications will also be coming in on that property. To get ahead of the game, have your documentation submitted and make sure your landlords expect our call.
When there are two or more adults living in the home, each adult needs to submit an application. Each individual can submit an application online, and we'll cross reference them to make a decision on everyone who is moving in together.
Our application packet is detailed. You can review it before you apply so you know our tenant screening process.
If you have any questions about how to apply, contact us at Platinum Property Management.