About Us
Platinum Property Management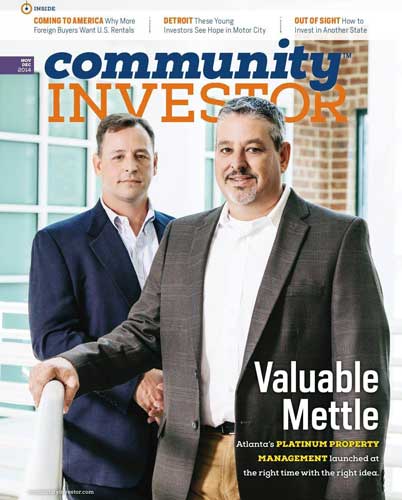 Platinum Property Management was co-founded by Philip Earley in the spring of 2007 in response to the belief that the high service levels associated with real estate sales were lacking in the rental world. "It was commonplace to see our investor clients continually let down time after time - enough was enough"
"Unlike many of our competitors, we began our company solely based on a need for superior service in the rental market, not as a knee jerk reaction due to the shifting economy. The timing was perfect and we have never looked back since. We are passionate about an industry most people shy away from and we are having fun with it."
The only way to offer exceptional service in such a fast paced high volume environment was to develop a business strategy specializing in residential management. Actively managing all aspects of rental properties to protect our client's investment property is our number one concern. We are members in good standing of NARPM - the National Association of Residential Property Managers. We are fully staffed with exceptionally talented people creating one of, if not the best property management companies in Atlanta. We invite you to our office to meet our team, ask questions and see for yourself how we are committed to be Atlanta's number one source for property management.
We recognize the issues faced by the current economy and we understand there is a very large segment of homeowners who unexpectedly found themselves becoming "accidental investors". We also have seen many investment groups taking advantage of these low market prices. Let us handle your portfolio or just your single property. We will take the fear out of the rental market for you. We appreciate you visiting our site and we hope you allow Platinum Property Management to be your business partner.
Mission Statement
We are a service business. We serve our owners, our tenants, but equally as important, ourselves and each other. We respect one another and our customers and work tirelessly to build a company that we can be proud of.
Through the good days and the bad, we remain positive in our belief that our hard work, commitment, and unwavering pursuit of doing our best will result in a better life for ourselves, our team, and our customers.
We hold each other to the highest standards because that is what we expect in ourselves. We celebrate our successes with the appreciation that when we work hard, good things happen. In the event one of us falls or stumbles, we will lend a hand in support knowing the collective good is at stake.
Negativity and poor attitudes have no place in our organization. Self-determination and positive thinking are the cornerstones of what makes us great.
You can find out a bit more about our team below.
If you'd like to know more about us , stop by and visit our office. You can also see what some of our existing clients have said about us.
Meet the Team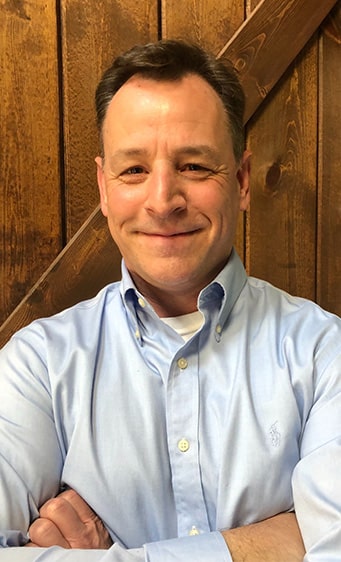 Todd Earley
Owner/Finance
How I Play:
Family is #1 (including my extended Platinum version!) – come to my office to see giant custom fatheads of my three kiddos. A close tie for second are my beloved Bills, Sabres and CU Buffs (One BUFFALO!!!!).
My TV only needs one channel – ESPN – and I am not afraid to rock the playoff beard in the pre-season. Yes, I did say "rock". Born and raised in the greatest city of all time – Buffalo, NY, I order "pop", not Coke, soda or sweet tea.
And, I just call em Wings.
Secret revealed
My BFF and wife Meredith have known each other for 30 YEARS and she STILL puts up with me! My true love!
read more +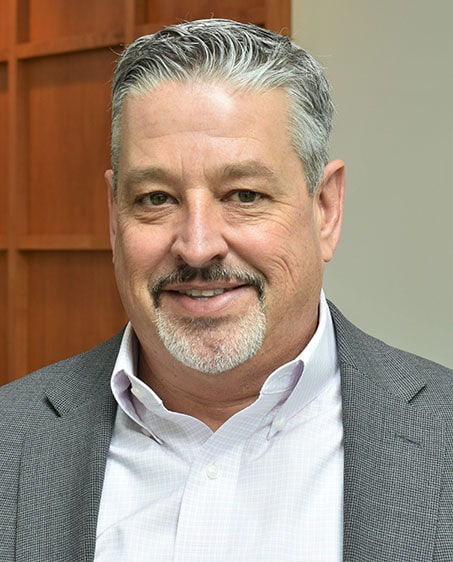 Phil Earley
Owner/Broker
I am a very proud Dad of a great son and daughter who are now young adults. I can't believe time flew by that fast.
I have a love for most anything old. The rustier and crustier, the better. I enjoy restoring and driving old cars, my beach bikes are from the 50's, and my patio furniture was new in the 1930's.
Cycling and fitness have become a real passion of mine along with trying to play the guitar…..which is not going very well so that dream will remain a dream I'm guessing.
Customer Service is what I am good at so helping landlords and tenants was a natural fit. I think I need to open up Platinum Beach Rentals to round out my career.
read more +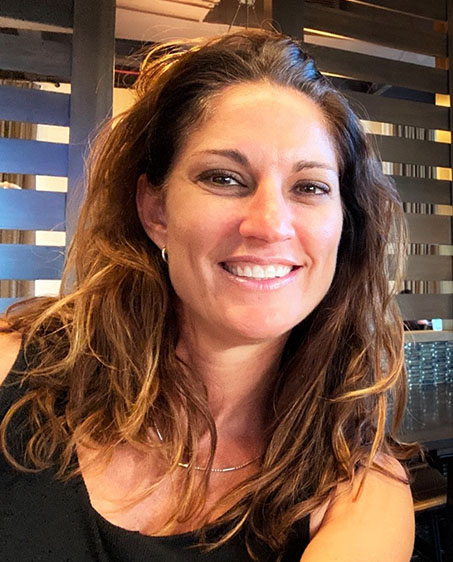 Lisa Ragsdale
Associate Broker/Operations
How I Play:
Avid Patriots fan and I enjoy grilling out with friends, exercise and running. I have two children who keep me busy and on my toes. I enjoy being busy with life and the goals I have set for myself.
Secret revealed
Da bomb hot sauce. Hottest sauce you can buy before getting into extracts. I drink the stuff.
read more +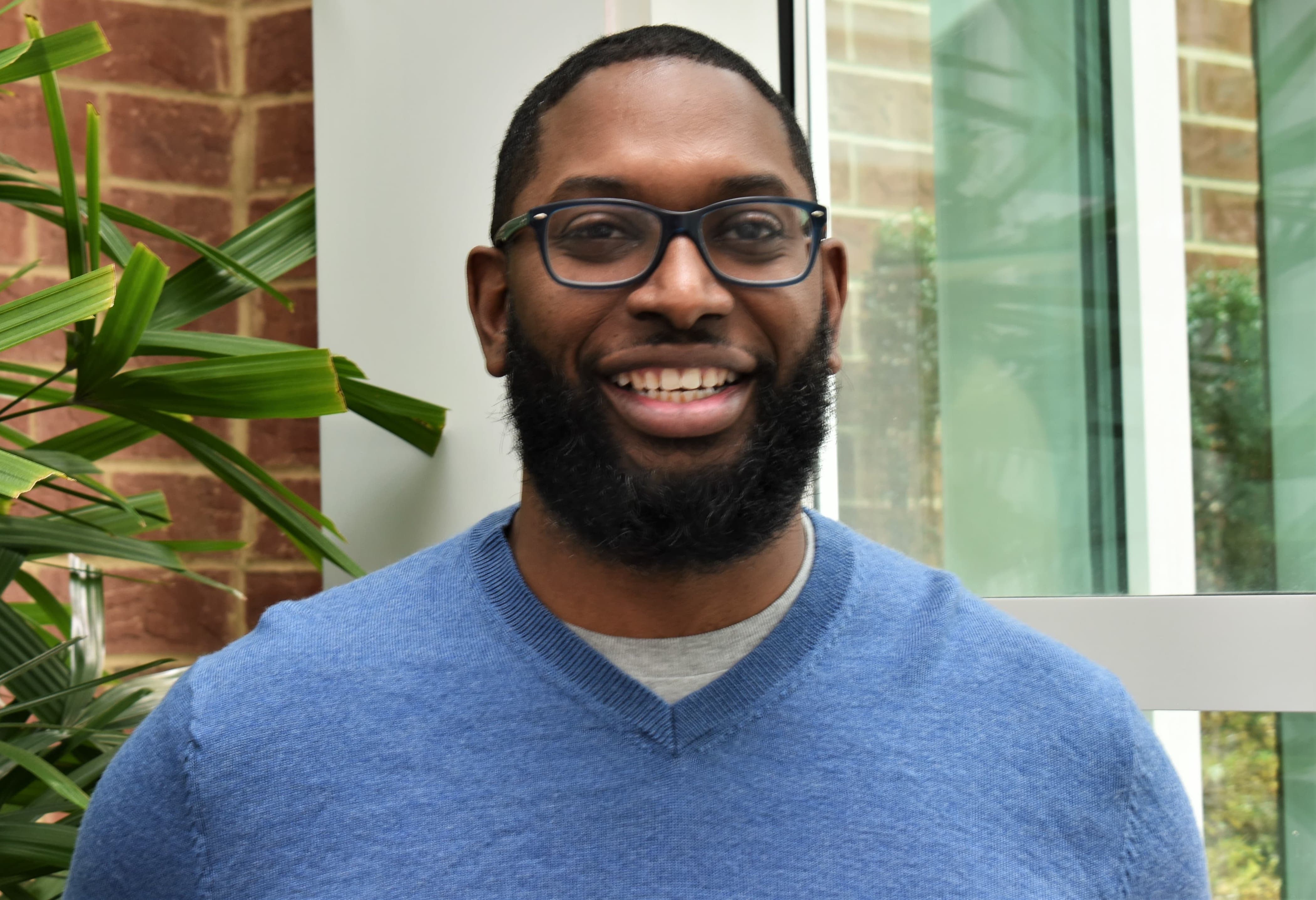 Antony Sistrunk
Applications Manager
How I Play:
I'm a Cowboys and Lakers fan. I sing 1st tenor in an "a cappella" chorus. I am never too far away from a basketball hoop. Enjoy weekends with my wife and family.
Secret revealed
I am a landlord and investor.
read more +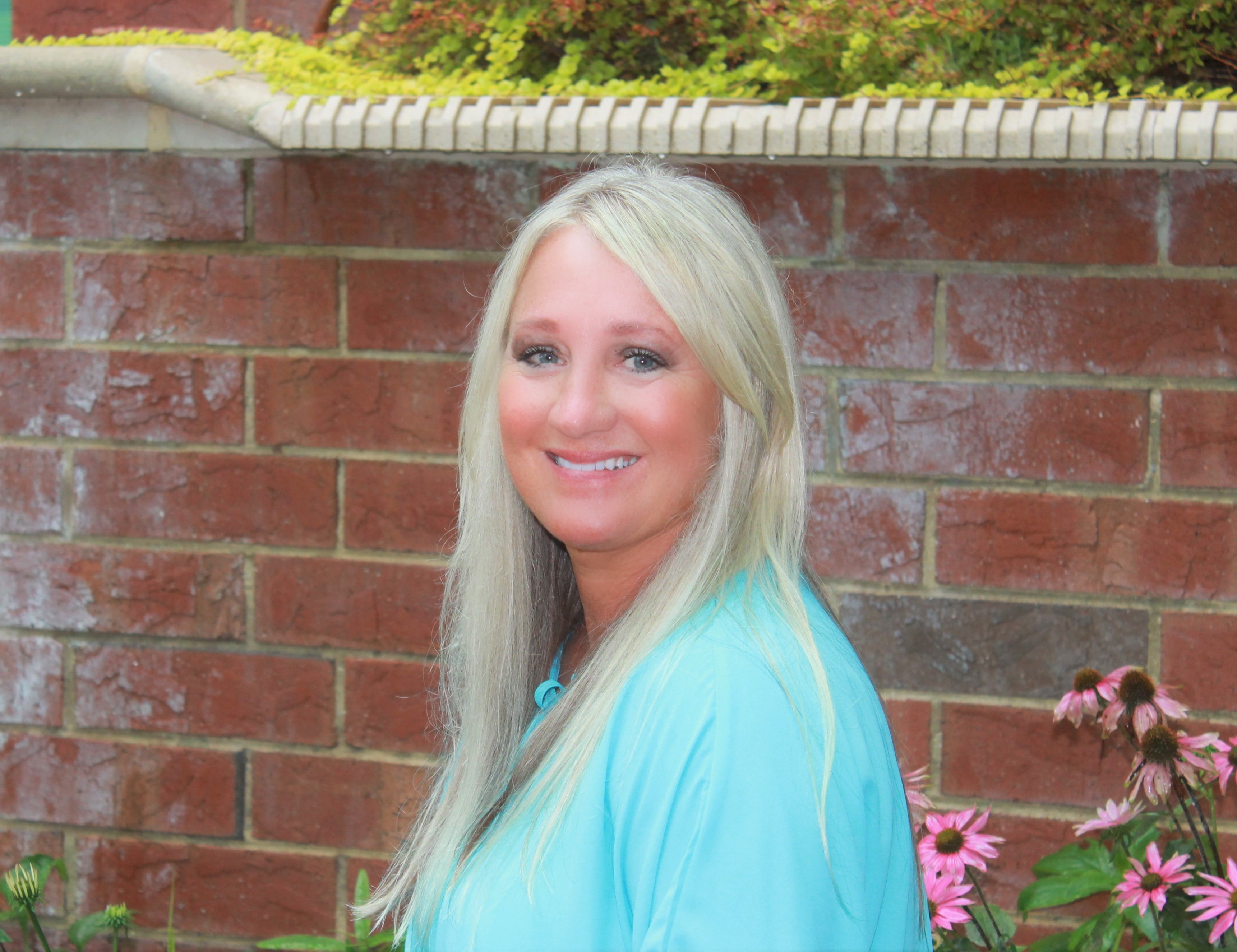 Jennifer Locklear
Rent Ready Team Leader / Maintenance
How I Play:
I play in the Sunshine. I am a Florida girl and prefer the beach over slopes. Coppertone over Hawaiian Tropic. Enjoy weekends with family and following Ronda Rousey / UFC.
Secret revealed
I only have one speed. GO!!
read more +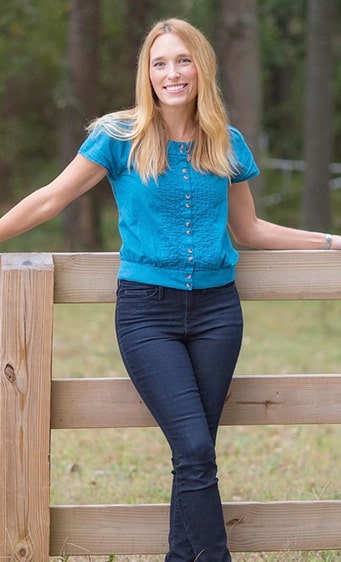 Tiffany Whalen Mowbray
Leasing Agent & Associate Broker
How I Play:
I am 1 of 8 kids in my family! My parents were foster parents, growing up I lived with over 40 kids of all different races. Born and raised in Real Estate. Grandfather opened the family KY real estate business in 1953.
Currently, I love riding four wheelers and sitting around bonfires.
Secret revealed
I played soccer in college (but I wasn't that good...I just like to brag about it :-)
read more +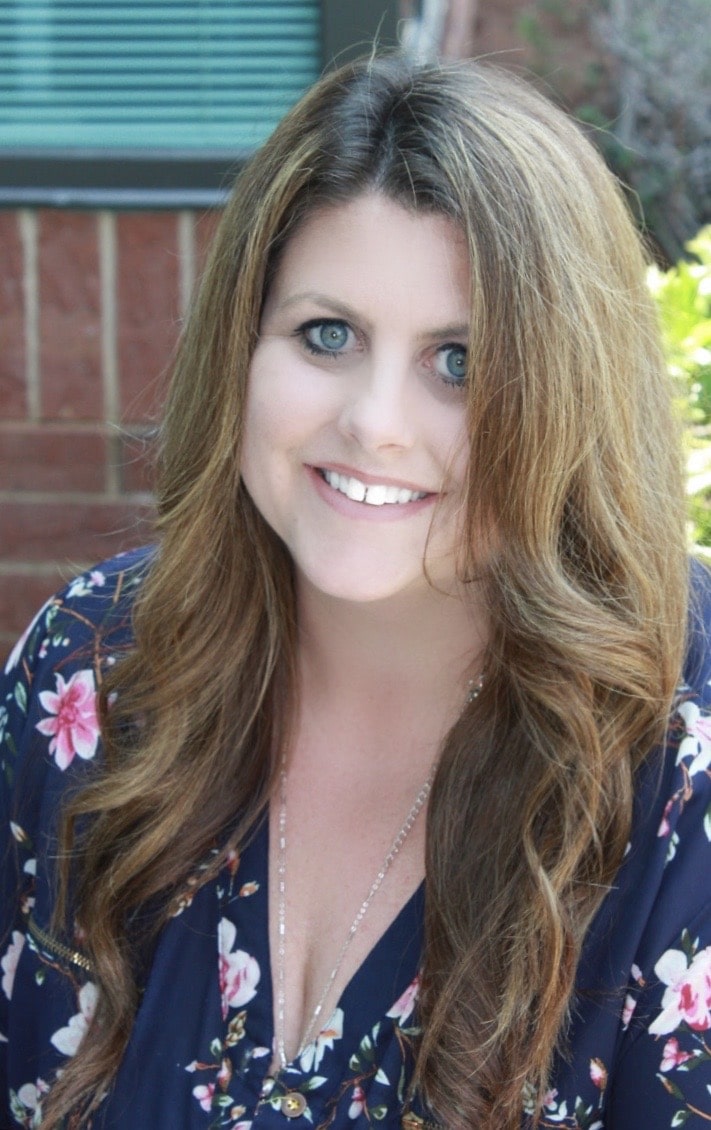 Amy Robbins
Maintenance Specialist
How I Play:
Family is my top priority. I have a great husband and 2 amazing kiddos, Kailyn and Carter who keep me on my toes. I have traded playing hockey and swimming to be a cheer mom and toddler chaser. My favorite season is fall.....my Saturdays are spent watching Bama play ball! Roll Tide!
Secret revealed
Despite following a recipe, despite all good intentions.....I am a horrible cook. Ask my husband :(
read more +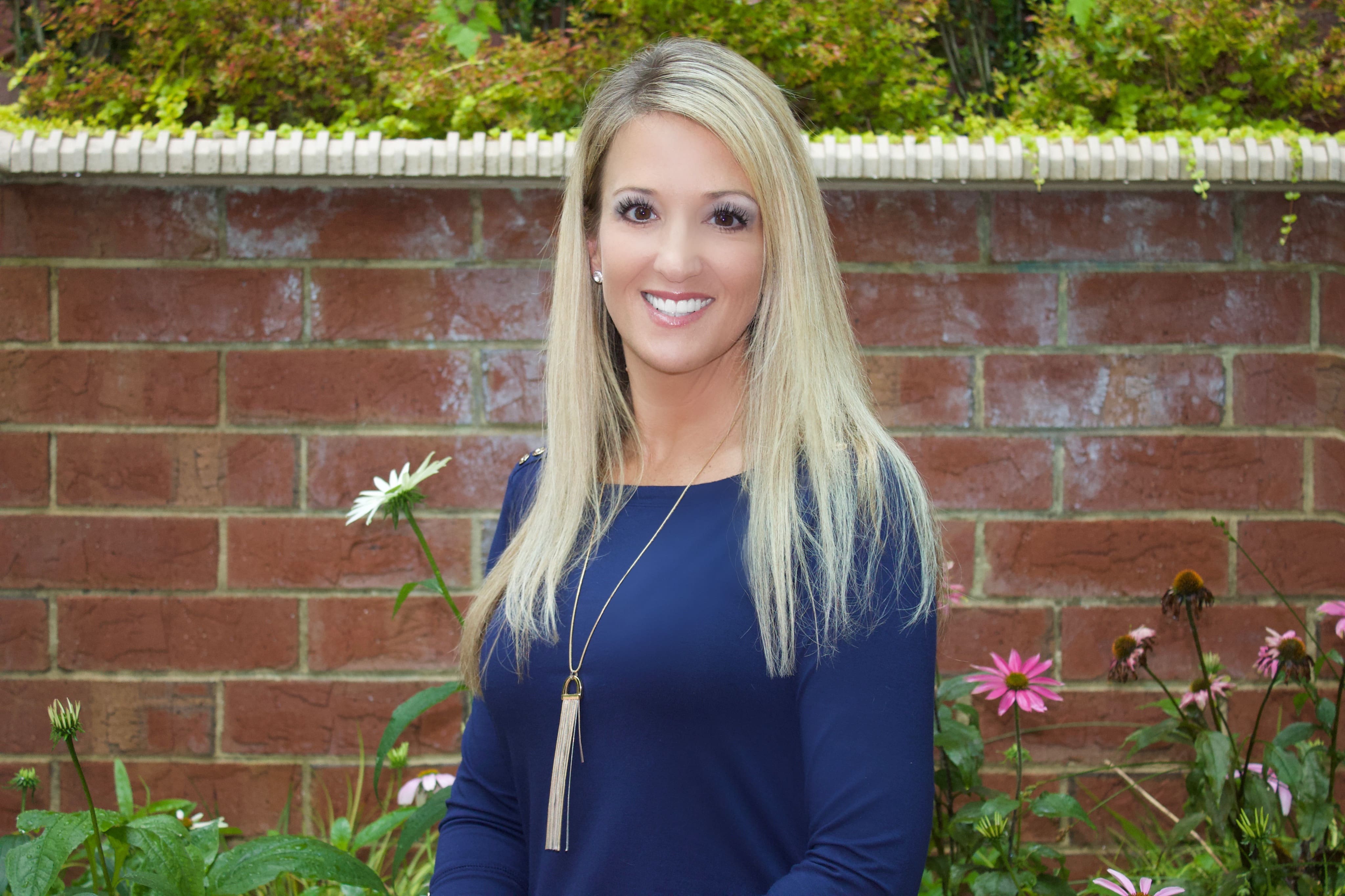 Jennifer Wallace
Reception / Customer Service
How I Play:
I am a 4th generation alum from the University of Florida, so I bleed orange and blue! I am a football season ticket holder and attend games in the Swamp every chance I get. Go Gators! I have two boys who keep me busy with baseball, laundry and laughs. Family and friends are extremely important to me and I love spending time with them.
Secret revealed
I am an avid equestrian and my discipline is Hunter/Jumper!
read more +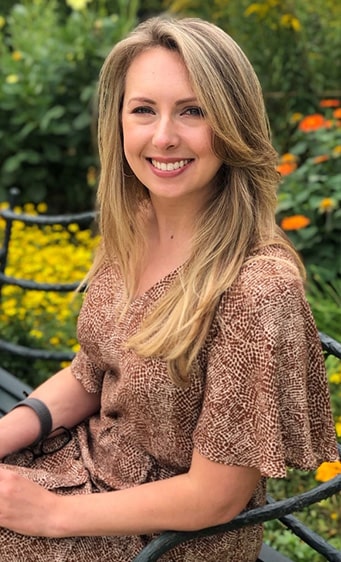 Laura Birr
Leasing Agent
How I Play:
My first passion are my three Huskies, Parker, Polar and Murci. Coming in at a close second is my husband... he's amazing but the dogs are number one! We enjoy spending time with our pups by taking them on long walks and for car rides in the mountains. I love to cook and bake, especially for friends and family. There is nothing better than sharing good food and good conversation with the ones you love! When I need to slow down I can be found at home or at the track watching Formula 1 and Moto GP with my hubby.
Secret revealed
My daily driver is a 400+ horsepower Volkswagen MK6 GTI. The need for speed... it's in our blood!
read more +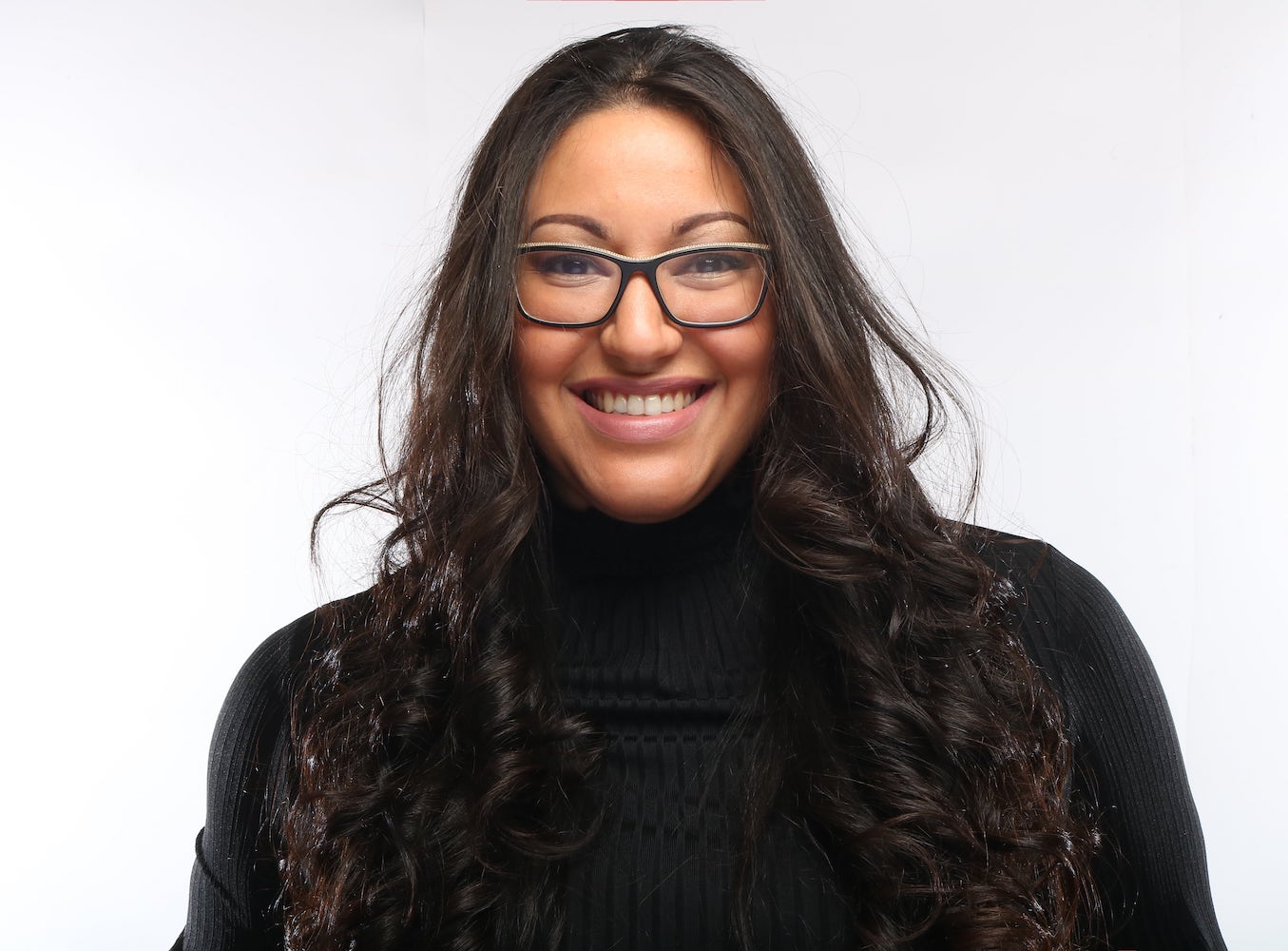 Laci White
Licensed Agent / Operations
Bio Coming Soon
read more +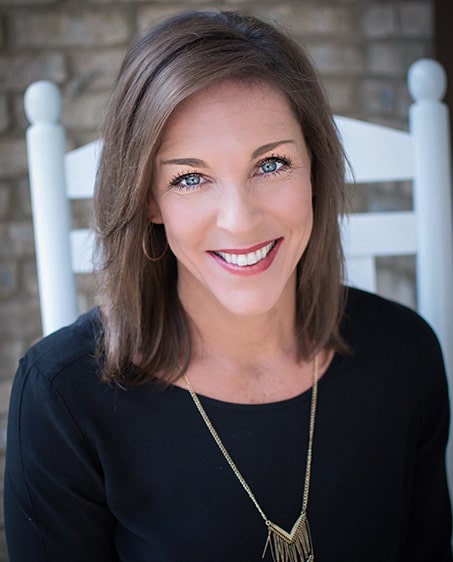 Jeni Granade
Leasing Agent
Bio Coming Soon
read more +