For many people, pets are part of the family. Everyone who owns a dog or a cat loves their animal, and they are unlikely to move to a new home without them. If you're a landlord looking for potential tenants, you need to consider the number of pet owners when you're deciding whether to allow pets in your property.
If you don't allow pets, you're immediately eliminating about 50 percent of qualified prospective tenant leads. This will certainly prolong your vacancy and make it more difficult to find a good tenant quickly.
Sometimes, owners hesitate before allowing pets because they're worried about property damage or liability. But, there is no need to worry because you can do your due diligence up front. We have a process you can follow to help you get comfortable allowing pets into your rental home.
Collecting Pet Fees from Tenants
At Platinum Property Management, we require applicants to put their pet on the application before they are approved. We make a point of asking questions about the pet when we call rental references and speak to the tenant's current landlord. We ask if the pet is well-behaved, if there is any notable property damage, and what kind of experience the landlord has had with the tenant in general.
Once we approve a tenant who has pets, our standard pet fee is a (one time) $250 charge per pet up to two pets that we will allow in the home. If a tenant wants to rent a property with more than two pets, we will talk to our property owner and get approval before we allow it. When we collect the $250 fee, it goes directly to the property owner after the tenant has moved in.
Security Deposits and Pet Damage
In addition to the pet fee, we also have the security deposit to protect you and your property. Our security deposits are usually equal to one month's rent if the applicant meets our guidelines. This security deposit can be used for damages that exceed the normal wear and tear that's expected in a home. If the pet causes any damages, that security deposit can be used towards any repairs needed because of the pet.
When we have pets living in a property, we schedule routine visits to that home. Usually, we'll go inside four times a year to see if there are any issues with the pet.
Emotional Support Animals: Know the Difference
There is one more important thing to remember about pets. Service animals and emotional support animals are not pets. Service animals have always been protected by fair housing laws and the Americans with Disabilities Act. Emotional support animals are also protected, and you can find a lot of information about them. Most importantly, you cannot discriminate against tenants who have them.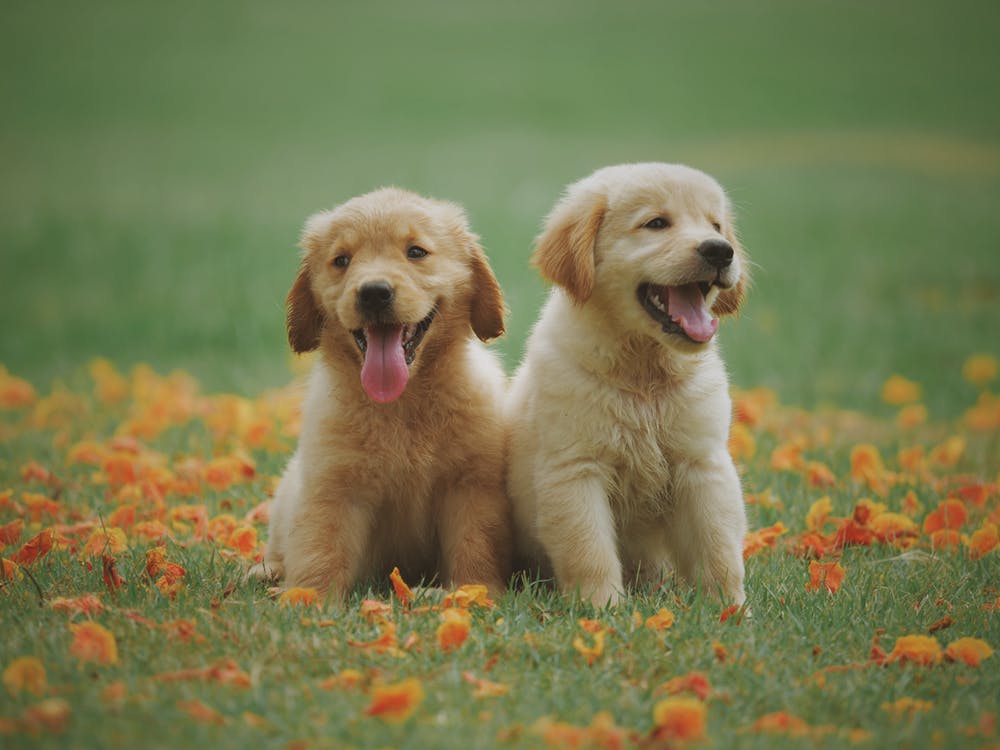 When a tenant has an emotional support animal or a service animal, we will do our due diligence to make sure we have all the proper paperwork and documentation in order.
If you have any other questions regarding pets in your rental property, please contact us at Platinum Property Management.