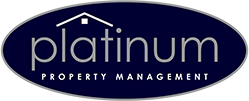 Jump Start 2016 with Free Management Fees, Chloe + Isabel , Girl Scout Cookies & Dawson Crossfit Boys Soccer !
Landlord Referral Program Click Here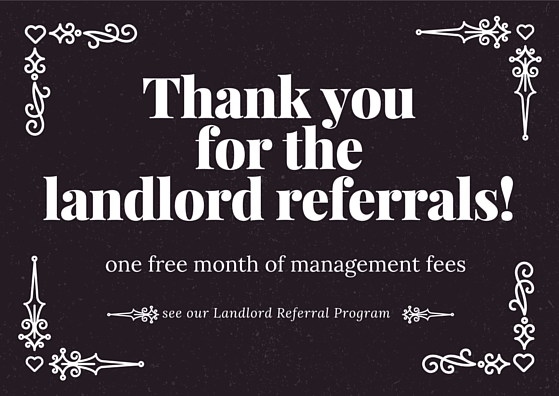 Thank you M.Ling, free management fee!
Thank you K.Julian, free management fee!
Is Your Daughter Selling Girl Scout Cookies?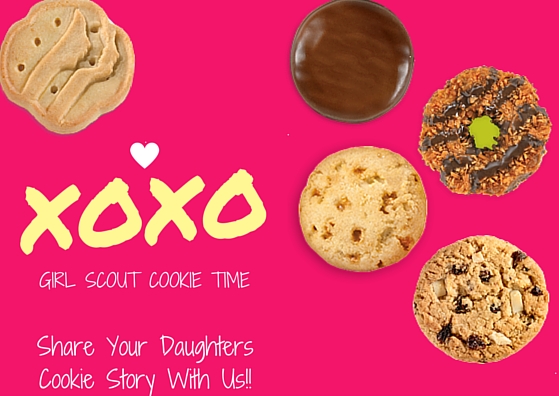 Share your cookie story with us!
Post on our Facebook Page or email us her cookie link and we will post it!!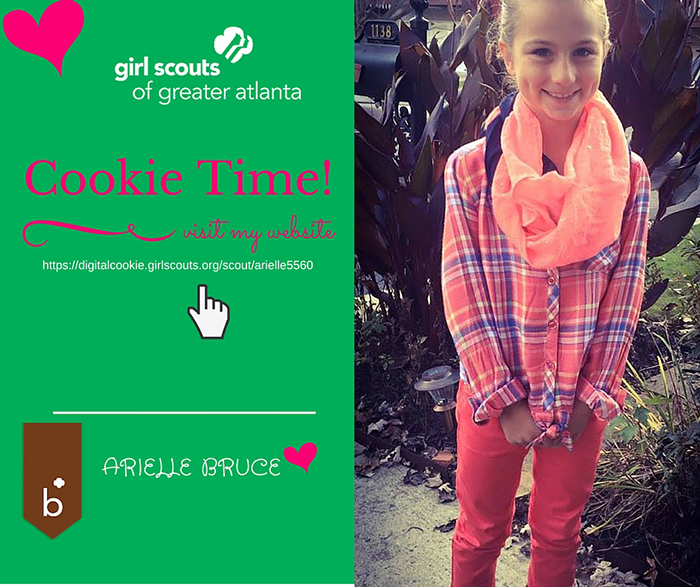 BUY COOKIES FROM ME!
Excited to support Kristina with her business launch!
Visit her boutique for Chloe + Isabel Jewelry Collections!
Estate Jewelry, Vintage Jewelry and my personal favorite, Natural Luxe!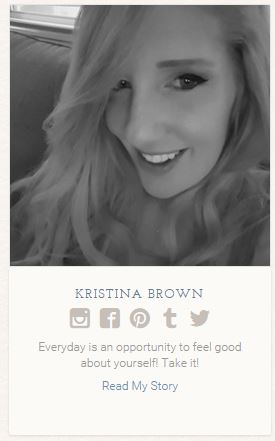 So excited to see these boys head to Savannah for season finale!
Do your kids play sports? Email us your sponsorship information!