Owner Resources
Information you need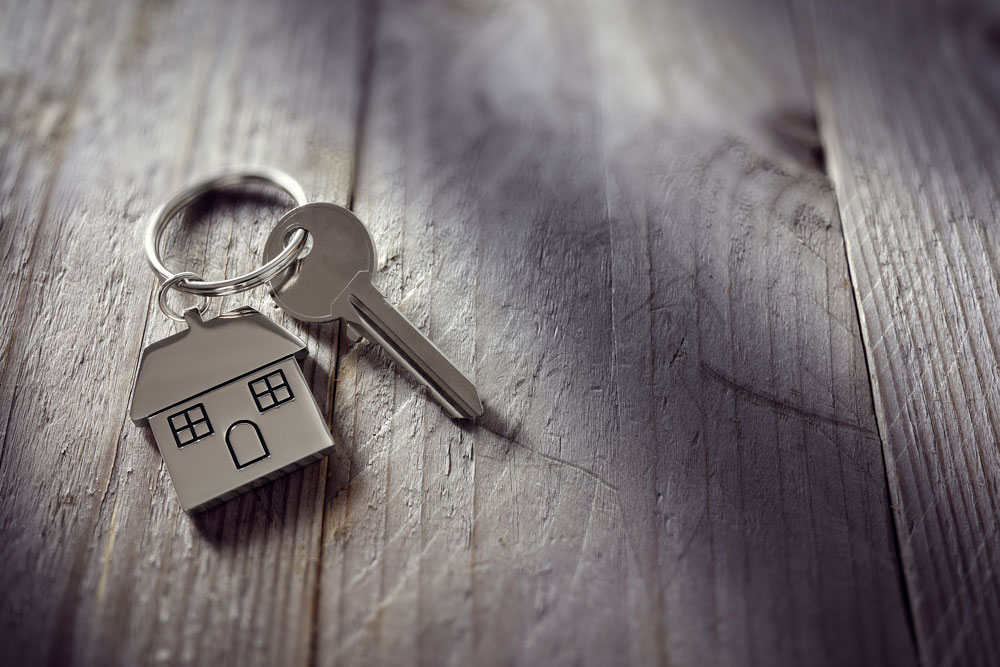 Your real estate investment can be an important source of income, and neglecting to maintain your property can be detrimental to your bottom line. When you hire a residential property manager from our team, you'll have a dedicated professional on hand to handle the details you simply don't have the time or ability to tackle yourself. We can coordinate everything from basic maintenance to emergency repairs, and we can help keep your property-related finances in check and up-to-date.

See that your residential property in Atlanta, GA is managed right. Call us today to schedule an appointment and learn more about our services.
Owner Forms
Have a Question?
Resources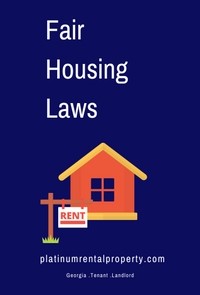 What Kind of Housing Discrimination Is Illegal?
This guide is an overview of the fair housing laws and includes links to National Laws and GA State Laws.


Read More
▼
The Fair Housing Laws apply on a National level, as well as a local level. Did you know that many state fair housing laws cover properties or situations that are exempt under federal law? Unfortunately many landlords managing their own rental properties are not familiar with the regulations and become disillusioned with owning an investment property because "the tenant is being difficult". Rest assured tenants know their rights; the problem is many landlords don't and the rental process can become too hard. The Federal Fair Housing Acts will apply to all aspects of the landlord-tenant relationship. Make sure you understand the process, discrimination is illegal.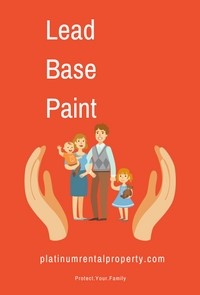 Protect Your Family and Home
Read this entire Lead Base Paint Guide to learn: • How lead gets into the body • About health effects of lead • What you can do to protect your family • Where to go for more information.
Read More
▼
Did you know that many homes built before 1978 have lead based paint? The Environmental Protection Agency (EPA) implemented laws and guidelines for rental properties. Lead from paint, chips and dust pose serious health hazards. A landlord who fails to comply with EPA regulations faces penalties of up to $16,000 for each violation. And a landlord who is found liable for tenant injuries from lead may have to pay three times what the tenant suffered in damages.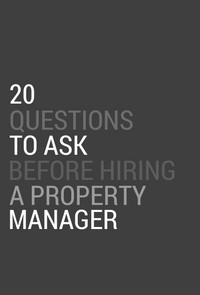 Ask Before You Hire
This Checklist is a must for anyone considering hiring a property management company. Dig deeper, past the surface questions of, "How much do you charge?" Compare apples to apples. Find out why a personal interview is so important.
Read More
▼
Atlanta GA's real estate rental market is in high demand and everyone wants a piece of the market. Real Estate is the core business but all of the work lies in developing the relationship. Your investment is not passive and neither are meaningful relationships. Use this checklist as a reference guide to dig deeper past the surface questions. Talking on the phone doesn't always form a connection, not on the human level. Schedule a personal interview and meet the team that will be supporting your efforts. Eye contact, body language and office dynamics are often the common denominators in exhibiting honesty, manners, likability and their interest & intent. If a personal meeting is not possible, take advantage of technology and interview via Skype, Google Hangouts or Facetime.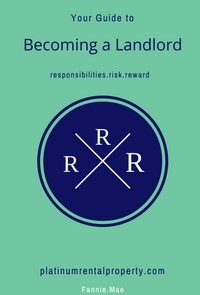 Responsibilities.Risk.Reward
This handbook answers the most common landlord-tenant questions: Renting with roommates, evictions, maintenance and much more




Read More
▼
The three R's of Becoming a Landlord. The most common asked questions and answers by landlords and tenants. The information was provided by the Georgia Department of Community Affairs, 2011, tenth edition. An informative and easy read covering topics such as Lease Termination & Renewals, Utility Issues, Security Deposits, Rent Payments and other charges, Repairs and Maintenance.
Frequently Asked Questions
We perform periodic property visits at which time we check to see that the tenants are taking good care of the premises and that they are not violating any terms of their lease. We also take these opportunities to go over any general maintenance the property may require.
A condition report is completed prior to residents moving in. This is known as the "move in inspection", where we detail the condition of your property on a move in inspection form. We perform two visual walkthroughs during a twelve month term. We also conduct other inspections when requested for an additional fee, or if we determine that an inspection is warranted. We also perform an Anniversary condition report on your property when renewing the tenants lease with them.
We perform another inspection, known as the "move out inspection", when the tenants move out of your property. The move out inspection is done to ensure that the residents returned the home back to the condition (excluding normal wear and tear) they leased it in. Pictures or video will be taken if necessary. If there are any damages found, beyond normal wear, we will have the damage repaired and deduct the expense from the tenant's security deposit. Once all repairs have been made, we will refund any remaining deposit in accordance with Georgia State law.
View All