Prospective Residents
Find Your Perfect Home
If you are in the market for your perfect rental home, you have come to the right place. As a prospective tenant, we can help you through the process of finding and applying for the home of your dreams. Once you are a resident, we have a suite of tools to make your rental experience the best it can be.
View Properties Resident Portal Sign-up
Resources & Tools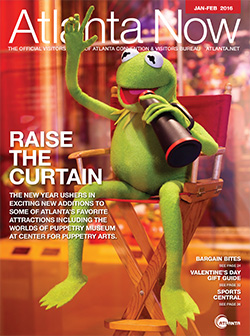 Current Residents
For our current residents we have a complete set of tools and procedures to make your stay with us more comfortable and rewarding. Use our website to submit any maintenance requests or just to drop us a line and let us know how we are doing. We love to hear from our residents.
Resources & Tools
Frequently Asked Questions
Approval is based on completed applications and applicant qualifications, not time of receipt. As a general guideline, an applicant must have 3 times the monthly rent in gross income as a household per month, a positive rental history verifiable by a third party (monthly payments made on time, no outstanding balance owed, all lease terms fulfilled, and no damages or complaints), and criminal background check must be clear of felonies, drug related charges, and/or sexual based crimes. If you own your home, we will look at your mortgage reference. For details on supporting documents, visit What does the rental application screening consist of?
View All
Request an Activation Link