Prospective Residents
Find Your Perfect Home
If you are in the market for your perfect rental home, you have come to the right place. As a prospective tenant, we can help you through the process of finding and applying for the home of your dreams. Once you are a resident, we have a suite of tools to make your rental experience the best it can be.
View Properties Resident Portal Sign-up
Resources & Tools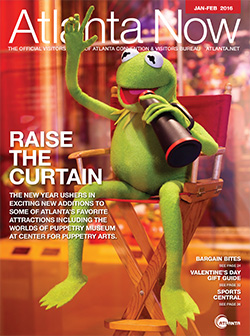 Current Residents
For our current residents we have a complete set of tools and procedures to make your stay with us more comfortable and rewarding. Use our website to submit any maintenance requests or just to drop us a line and let us know how we are doing. We love to hear from our residents.
Resources & Tools
Frequently Asked Questions
The pet policy for each of property may vary based on the individual owner's preference. Applicant is responsible for verifying pet approval prior to submitting an application. Typically, there is a non-refundable Pet Fee $250.00 per pet. For pet friendly properties, no more than 2 animals are allowed. Acceptable pets include: dogs, cats, small caged animals, caged birds, and fish. Service dogs are allowed and are exempt from any pet fee. Livestock animals, poisonous, dangerous, or exotic animals, and dogs that are considered "aggressive breeds" are prohibited. Aggressive dogs may include but are not limited to: Pit Bulls, American Bull Terriers, American Staffordshire Terriers, Bull Terriers, Staffordshire Bull Terriers, or Miniature Bull Terriers, Rottweilers , Akita, Perro de Presa Canario, Bernese Mountain Dog, Berner Sennenhund, Bernese Cattle Dog, Chow Chow, Doberman, German Shepherd, American Bulldog, Husky - Including American, Eskimo and Greenland (Siberian is Okay), Karelian Bear Dog, Rhodesian Ridgeback, Russo-European Laika, Karelian Bear Laika, Wolf Hybrids, or any breed of guard dog trained to attack. The foregoing applies to both purebred and any mix containing one of these breeds.
View All
Request an Activation Link