Lawrenceville Property Management
What we do as your Lawrenceville Property Manager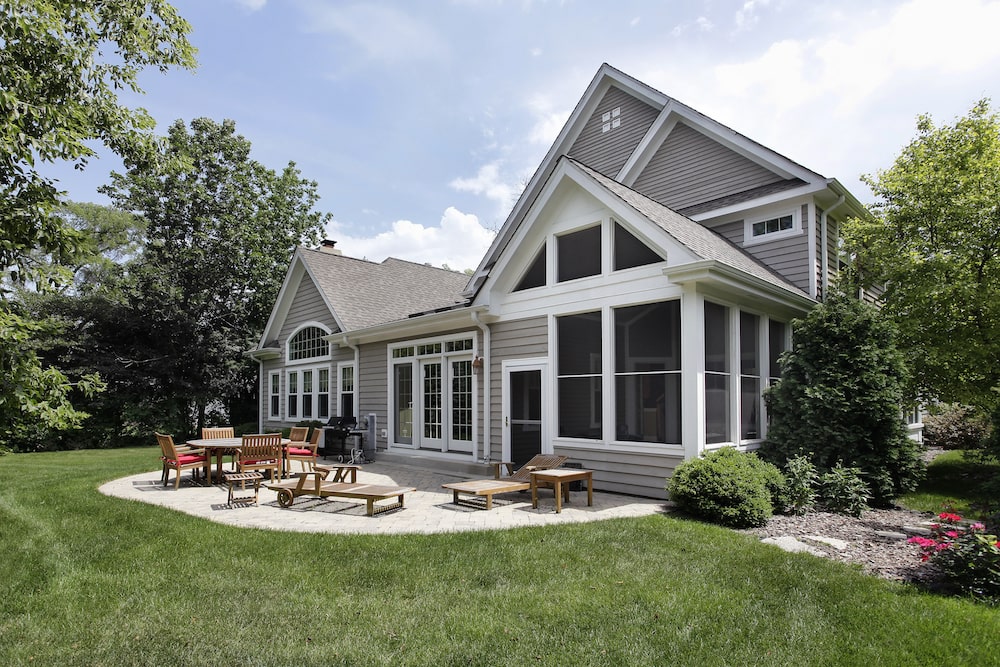 This is a short overview of our Inclusive Service Offerings. Contact us to discuss a completed list of all services included with management.
Evaluate the property
Determine accurate rental rate
Help establish good ROI
Suggest recommendations to prepare home for market
Market property for rent
Manage aspects of tenant-landlord relationship marketing as required by HUD
Fair housing
State and local antidiscrimination laws
GA Real Estate Laws
Tenant Landlord laws
Application processing
Background, credit, employment verification.
Landlord history and bank statements/proof on income.
Negotiate contingency items with landlord and tenant
Preparing for Move in
Prepare lease
Collect funds
Pictorial timeline
Financials
Accounting Services
Annual Statements for tax purposes
Itemized statement of expenses, rent receipts and direct deposits online.
Archive historical data
Online monthly owner cash flow statements
Rent Collections
Receiving rent, streamlines via online portals
Collection of late payments and enforcing late payments
Inspections
Pictorial timeline. Move in , move out and anniversary photo
Periodic Inspections with photos and reports
Responsive Maintenance Systems
No surcharges
Notification of maintenance requests
24x7 emergency hotline
Updating owners and tenants of status of requests
Tenant Move Out
Assess deductions for cleaning, damages and unpaid rent
Security deposit itemization as governed by GA Real Estate Laws, tenant landlord laws and fair housing laws
Mediation and Arbitration
Coordinating cleaning and repair services
Evictions
Legal
Inquire About Our Services
Testimonials
Lawrenceville Area Info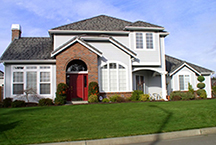 Lawrenceville was incorporated by an act of the Georgia General Assembly on 15 December 1821. This makes Lawrenceville one of the oldest cities in the Metro Atlanta Area. The city is named after Commodore James Lawrence, commander of the Frigate Chesapeake during the War of 1812. In 1821 a permanent site for the county courthouse was selected and purchased, the four streets bordering the square were laid out along with other streets in the village, and a public well was dug. Major Grace built the first permanent courthouse, a brick structure, in 1823-24 for a cost of $4,000. The courthouse presently on the square was constructed in 1885.

William Maltbie, the town's first postmaster, suggested the name "Lawrenceville" in honor of Captain James Lawrence, a naval commander during the War of 1812. Lawrence, a native of New Jersey, is probably best known today for his dying command, "Don't give up the ship!"
Areas We Service
Chamblee
Conyers
Dahlonega
Dallas
Decatur
East Atlanta
Emory
Johns Creek
Loganville
Midtown
Monroe
Norcross
Sandy Springs
Sugar Hill
Tucker
Virginia Highlands